At the end of November 2019, we launched The Surveyorhood Book Report. This isn't a book club, more a shared space for books we've been recommended, discovered or been inspired by.
This week, From the Post Code to the Globe by Errol Lawson (published by EWL Consultants, 2012).
From lawless teen to respected leader Errol Lawson epitomises how one person can change their life through perseverance and practical application.
Though I have no regrets about some of the bad choices that I made, it would have been helpful to have someone teach me the importance of accepting reality and having gratitude.

Lawson, 2012
He says: "The postcode mentality causes division and destruction within UK communities and if a young person grows up with that limited mindset they are setting themselves up to fail. There are places in the UK where if a young person crosses a boundary, or a set of streets around their home, they risk their life and that is totally unacceptable. It follows that young people learn to expect little from life; they believe they're not good enough and so they achieve very little. I was just like that until I changed my mindset and the book gives insight into the way I did it. If just one young person in every UK city hears my story, listens to my experiences and decides not to go down the same path then I'll know all of this was worth it."
The 'postcode mentality' is a mindset adopted by those who believe they are defined by the geographic postal area where they live. This is linked to UK gang culture, but Errol gives young people the opportunities to build character and change their lives by changing their 'I can't' mindsets to 'I can'.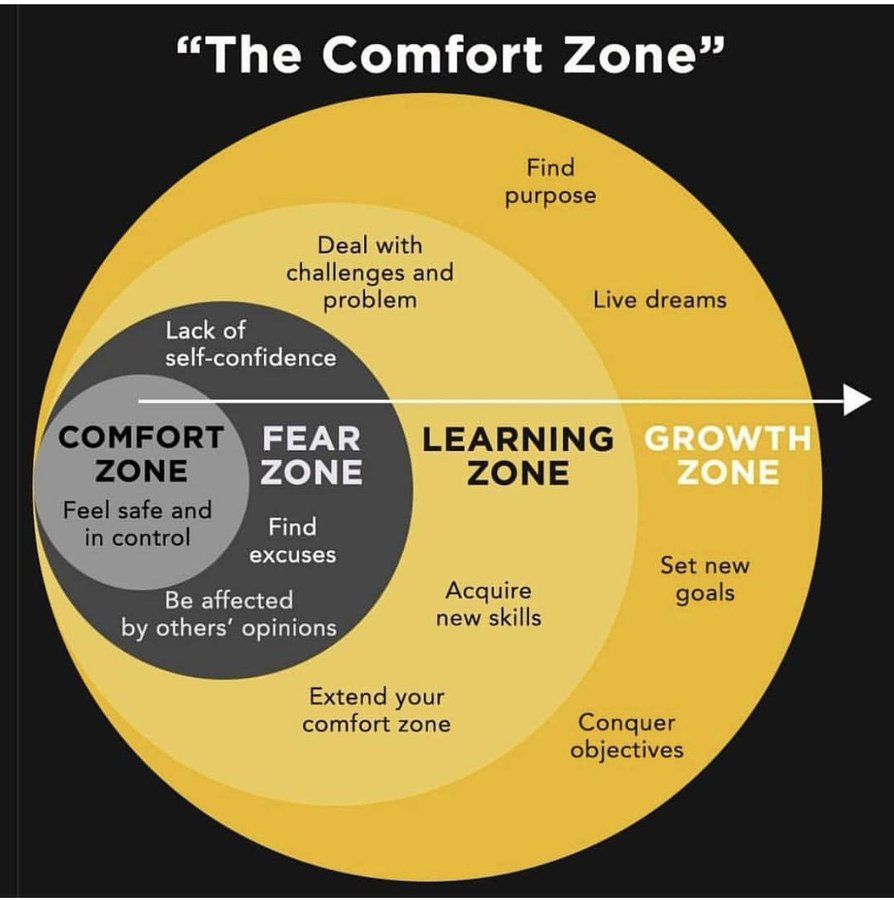 He says: "I used my circumstances to justify my criminal behaviour and negative attitude, both of which took me down a very dark path. I became a master of making excuses, wallowing in my own self-pity. The key to changing my world was to change my thoughts – and this is possible for every young person to do, despite of their past experiences."
We particularly love the practical hints, tips and advice he includes in each chapter. This is not unobtainable change, this is something we can all do. In fact if you scroll his twitter you can see this book in the hands of school students and really epitomses the mantra 'we rise by lifting others up'.
This feels like a life manual full of practical advice that is truly relatable whatever circumstances you face.
There is unbelievable power in choosing to:

1 accept the reality of a situation;

2 accept ourselves for who we are;

3 accept others for who they are.
See -> Believe -> Achieve
Be -> Do -> Have
There is something exciting and inspiring about Errol's book as it demonstrates the same vision for enabling people to succeed and achieve their potential that we at Team Surveyorhood have irrespective of their environment, background or circumstances.
But seriously, read the book, its incredibly insightful and accessible and will shift your thinking.
You can find out more about Errol here:
Website: https://errollawson.lpages.co/lead/
Twitter: @Errollawson